We can buy your home quickly for cash. As quick as 10 days with a fair offer.
No need to do any repairs.
Choose quick sale or pick your close date.
Our price is our price, no other fees.
Option#1: Tell us about your Needs
Although often we acquire homes as a principle sometimes your situation is better suited to use our brokerage division to net a higher return.  Generally, 45-90 days until an actual closing.
Option#2: Tell us about your Goals
Get the best of both worlds if you have a little time.  Let us list it for 30-90 days and work hard to maximize your value. Anytime during or after keep our cash offer as a fallback option.
Tell us about your Goals and Home
Why choose us?
Our Company Philosophy is rooted first in helping people solve their real estate challenges both small and large.
One Company – Two (2) Channels, you pick.
ACQUISITIONS:
Often we are the best option, sometimes we are not and let you know that early on.   Our company principle Broker has directly acquired over 1,000 homes – better stated, we have helped people out that many times.  Where we make our money generally is getting $30k in repairs needed done for $20k and being able to close very quickly saving interest carry for the seller. That is the recipe to have both parties transact in a positive environment.
SALES:
To be direct…, transacting over 10,000 individual homes for 3rd parties is a large number whereas twenty years ago we were hoping to achieve a couple hundred.  A small firm does not achieve that volume without treating its client's with respect and being effective at its role – get the job done and done well.
Give us a try – let us surprise you!  Not overpromise you, but be effective and do what we commit to do for you.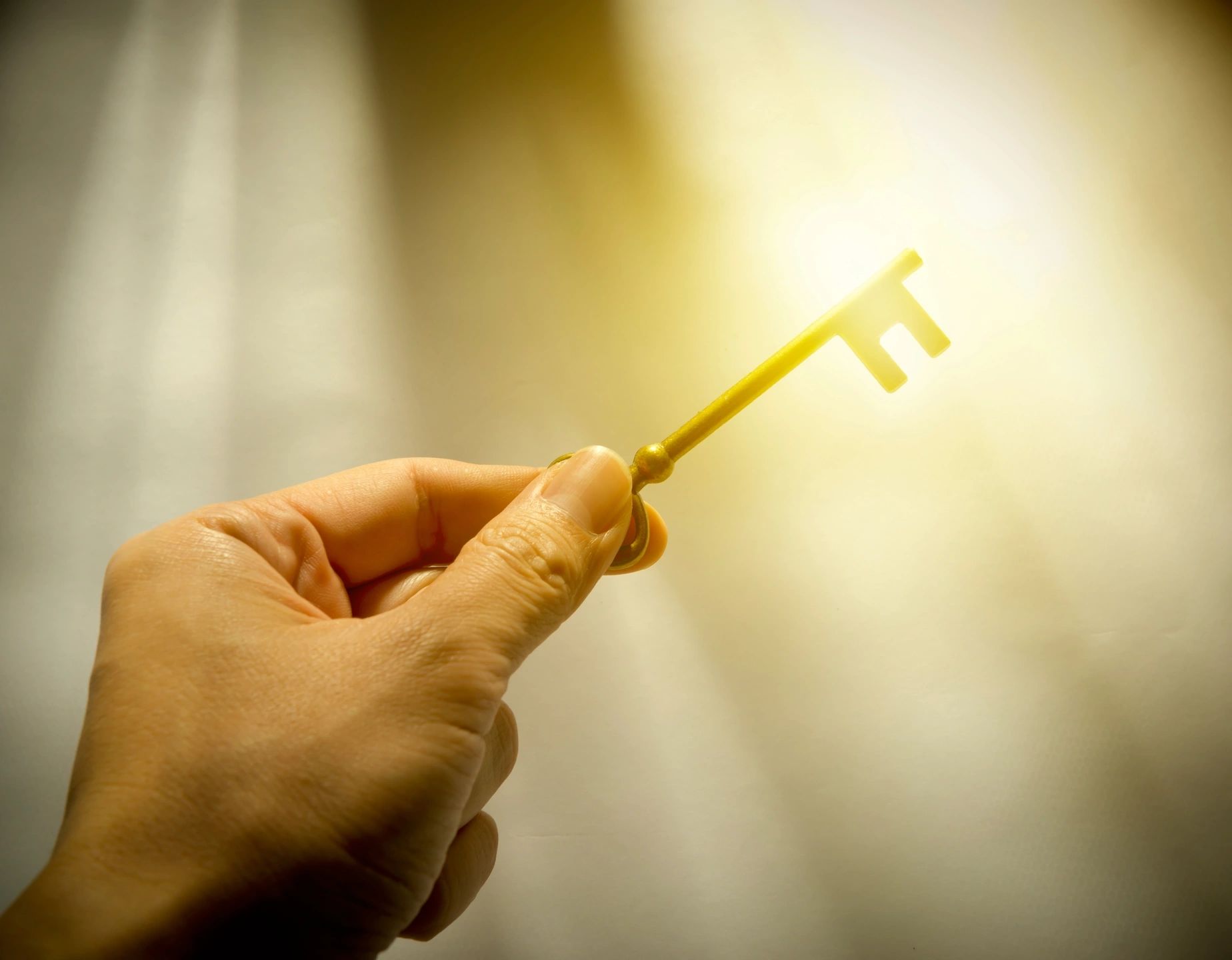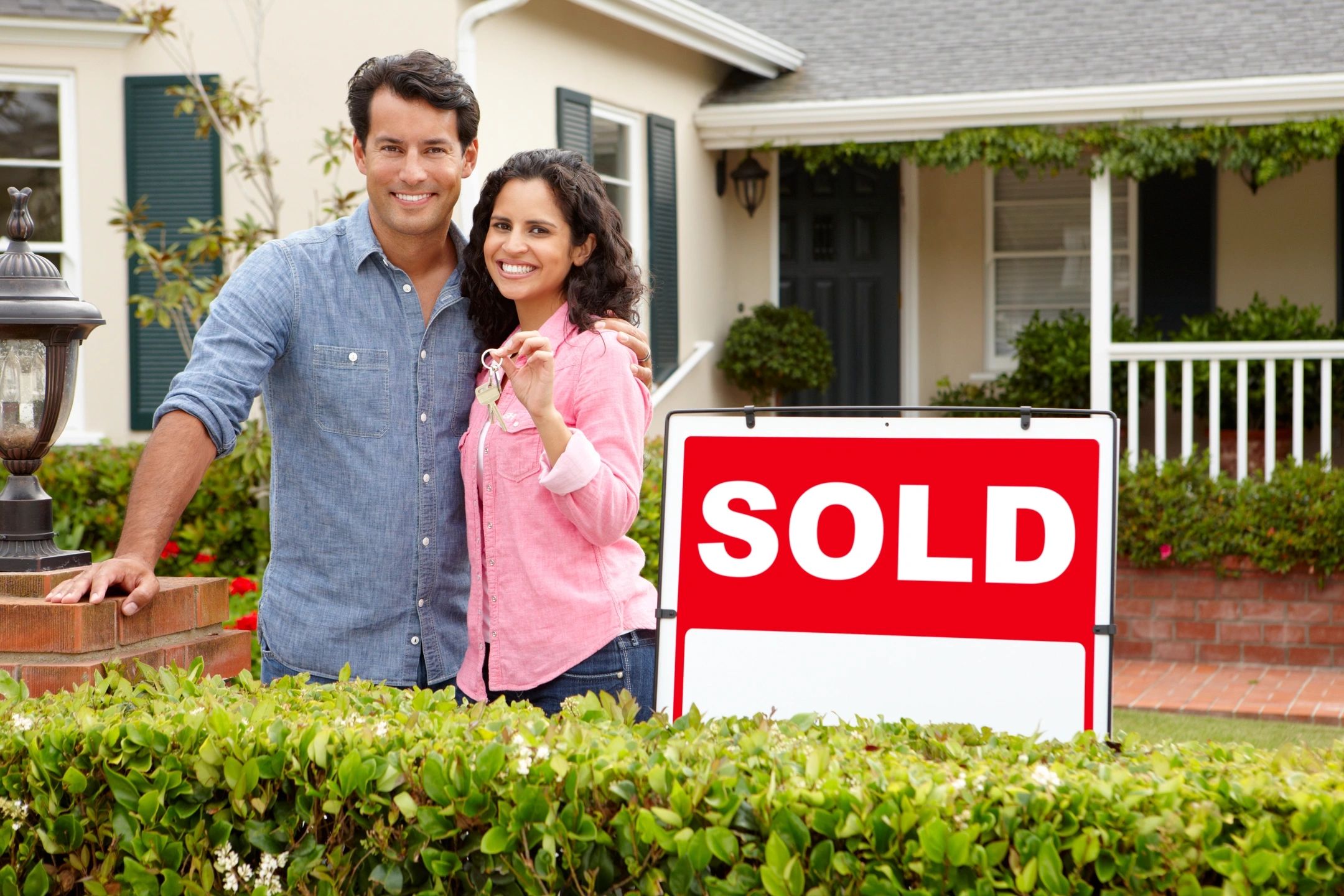 Next Steps...
In real estate, often time is not your friend, reach out today to us.  Take 5 minutes and we normally can get you an offer same day.