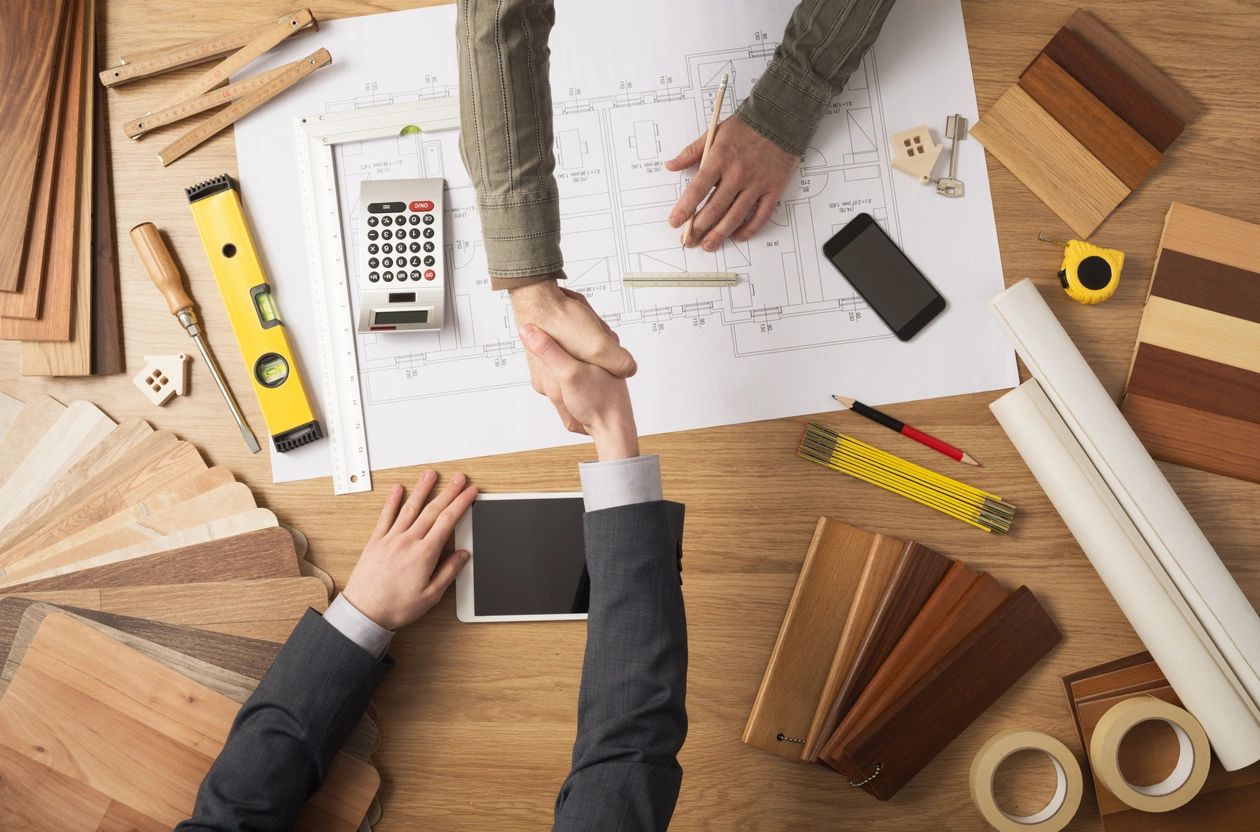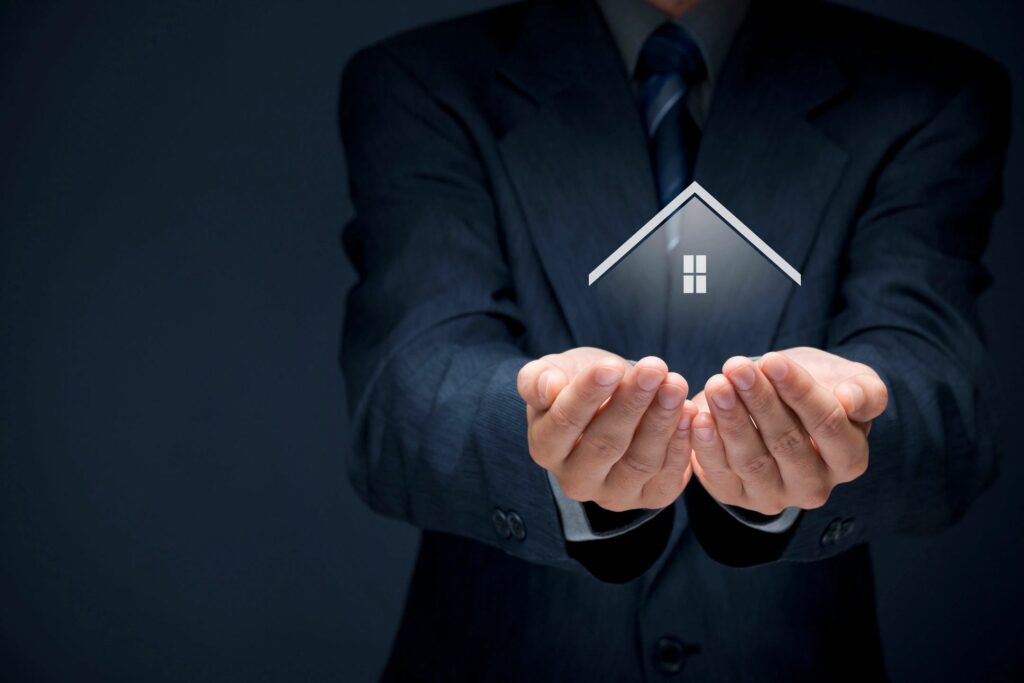 Our Approach
Our small company local philosophy is first asking how to best help someone in their real estate dealings. The second part that is unique – find a solution and it does not have to be us!  Although often it is.  This is a subtle but important topic we discuss internally regularly.  Find solutions and truly help people, the money will take care of itself over time.
Our Story
After over 25 years in this business and helping thousands of homeowners we are uniquely positioned to quickly determine best courses of actions for people.  Need to sell fast or slow either homes or apartment buildings we challenge you to take our 5 minute challenge and reach out to us.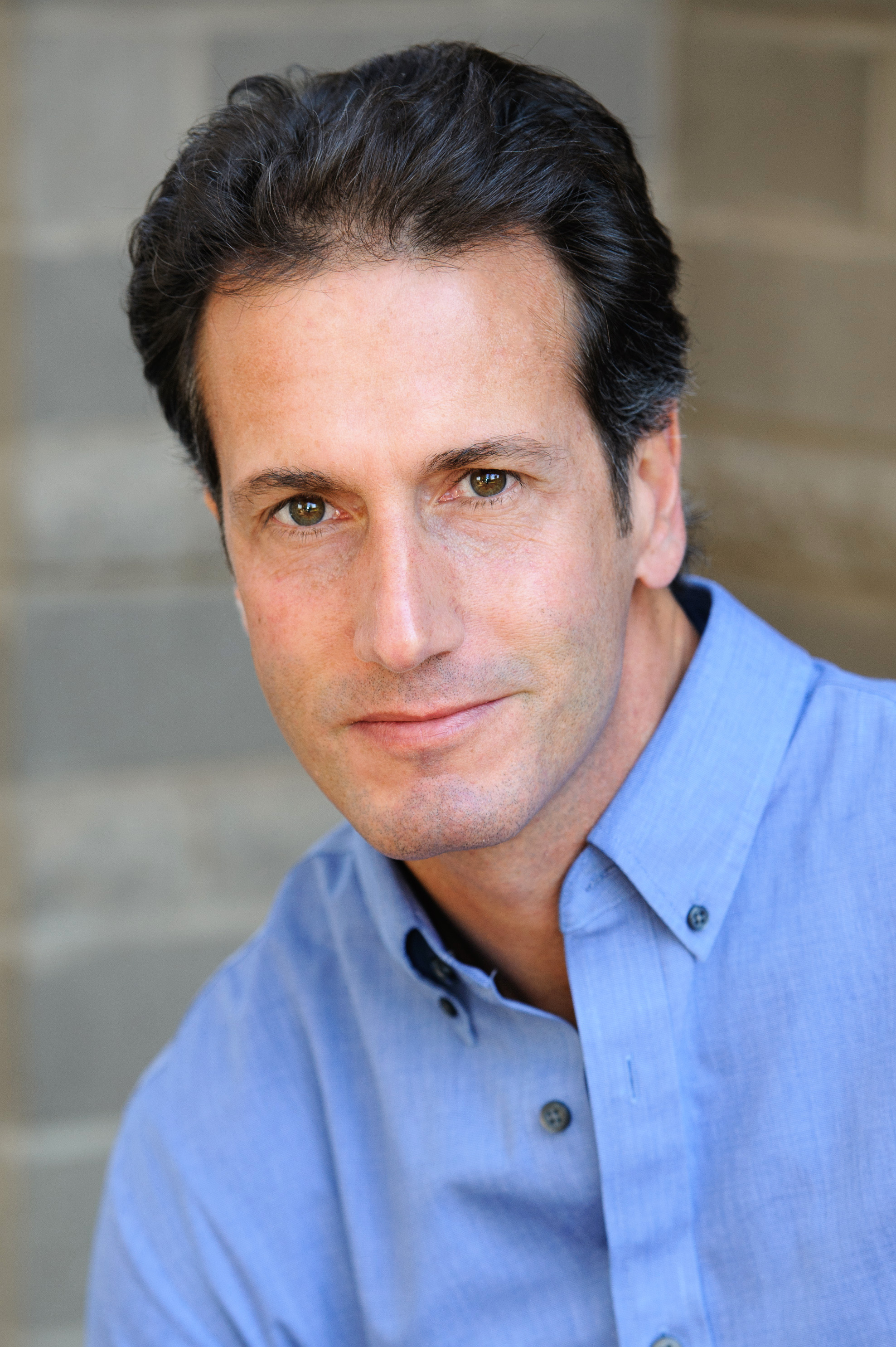 JAMES NEWGENT
Principal Investor / Licensed Real Estate Broker
SouthCrest Realty, the investment engine behind the scenes since 2012, has the most comprehensive and technologically advanced single-family residential platform in the world.
The SouthCrest Team is highly accomplished having facilitated the acquisition of over 12,000+ homes and near $2.5 billion deployed.
Jim is a graduate of The Ohio State University in Finance and Real Estate and completed International Business Management in Europe. Jim has over 25 years of experience in real estate investment, brokerage and property management. His extensive knowledge of multiple investing platforms has led him to the creation of its registered Trademark Looking Glass Investment Technologies acquisitions platform and construction management.
Jim has developed a proprietary system to enhance the capabilities of our people by providing enhanced information and analysis with tremendous speed. This has allowed SouthCrest and its clients to make thousands of acquisitions for ourselves and mostly our investor partners. He also holds real estate brokerage licenses in several states (SouthEast and MidWest). Additionally, responsible for the 2020 and beyond with late stage NPL and REO strategies and Build-2-Rent analytics and sales.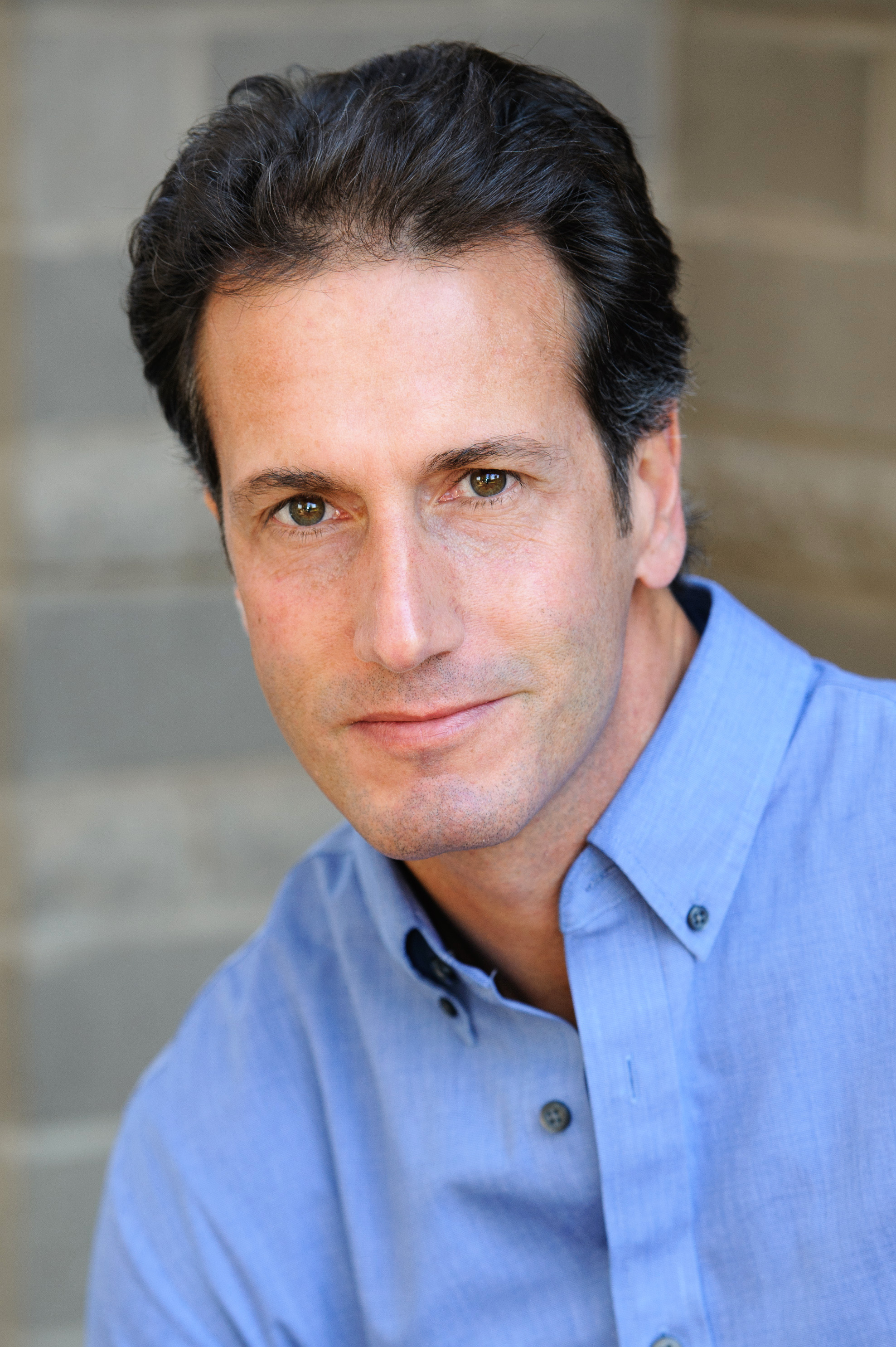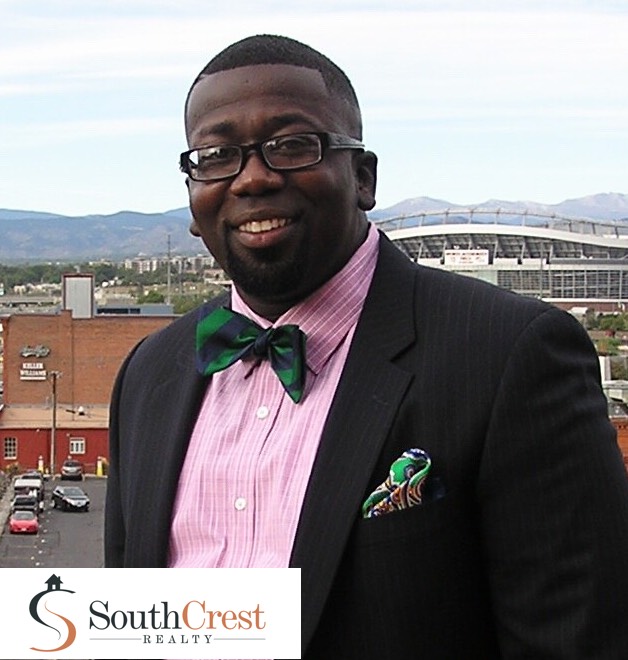 TY MOSS
Ty Moss is a native of Jersey City, NJ. He is a graduate of New York University with a bachelor's of science degree in international business and finance.
Ty started his career with JP Morgan as a sales analyst then later became a broker for oil, natural gas, and steel commodities with other companies.
He comes with a strong work ethic and has had eleven years experience with a strong sales background.
Ty moved to Charlotte, NC one year ago with his wife and three children.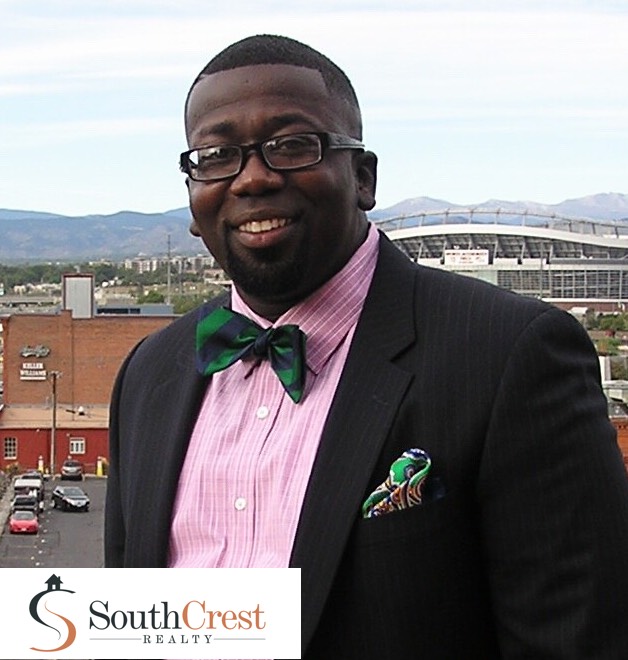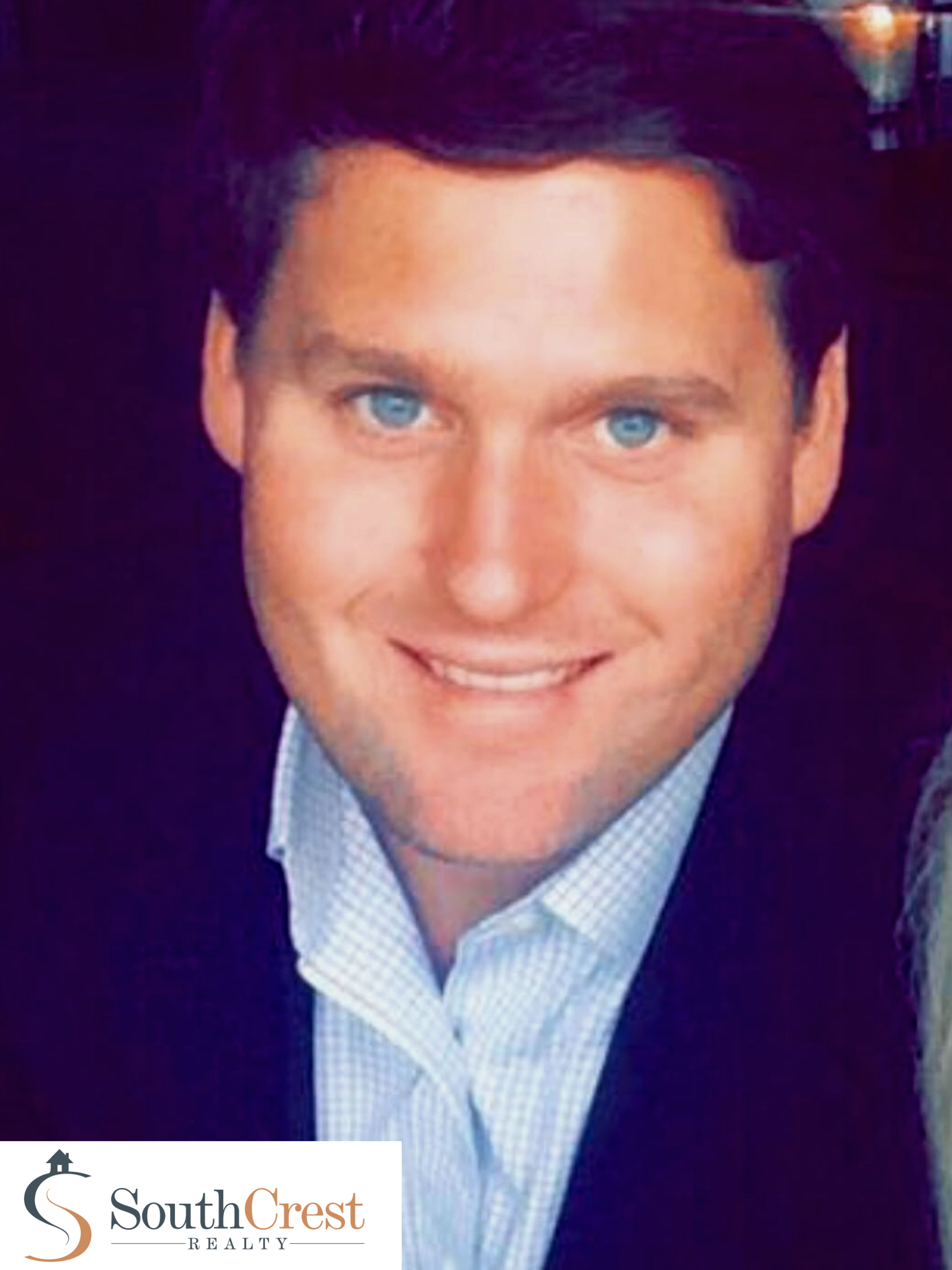 TED SCHWAB
Ted began his real estate career in 2011 working as an independent contractor running an REO cleanout business.
In 2012 he became a licensed real estate agent and joined a top producing team at Keller Williams Realty in Ballantyne, NC.
After 4 years with KW, Ted then joined River Rock Capital Partners as a real estate investment analyst followed by asset manager.
Ted is a Charlotte native who has spent almost his entire life in Charlotte. He holds a B.A. degree in Economics and Commerce from Hampden-Sydney College where he played Lacrosse and was a member of the Kappa Alpha Fraternity.
Outside of real estate, he enjoys playing Tennis, playing and coaching Lacrosse, traveling, and going to Panthers games.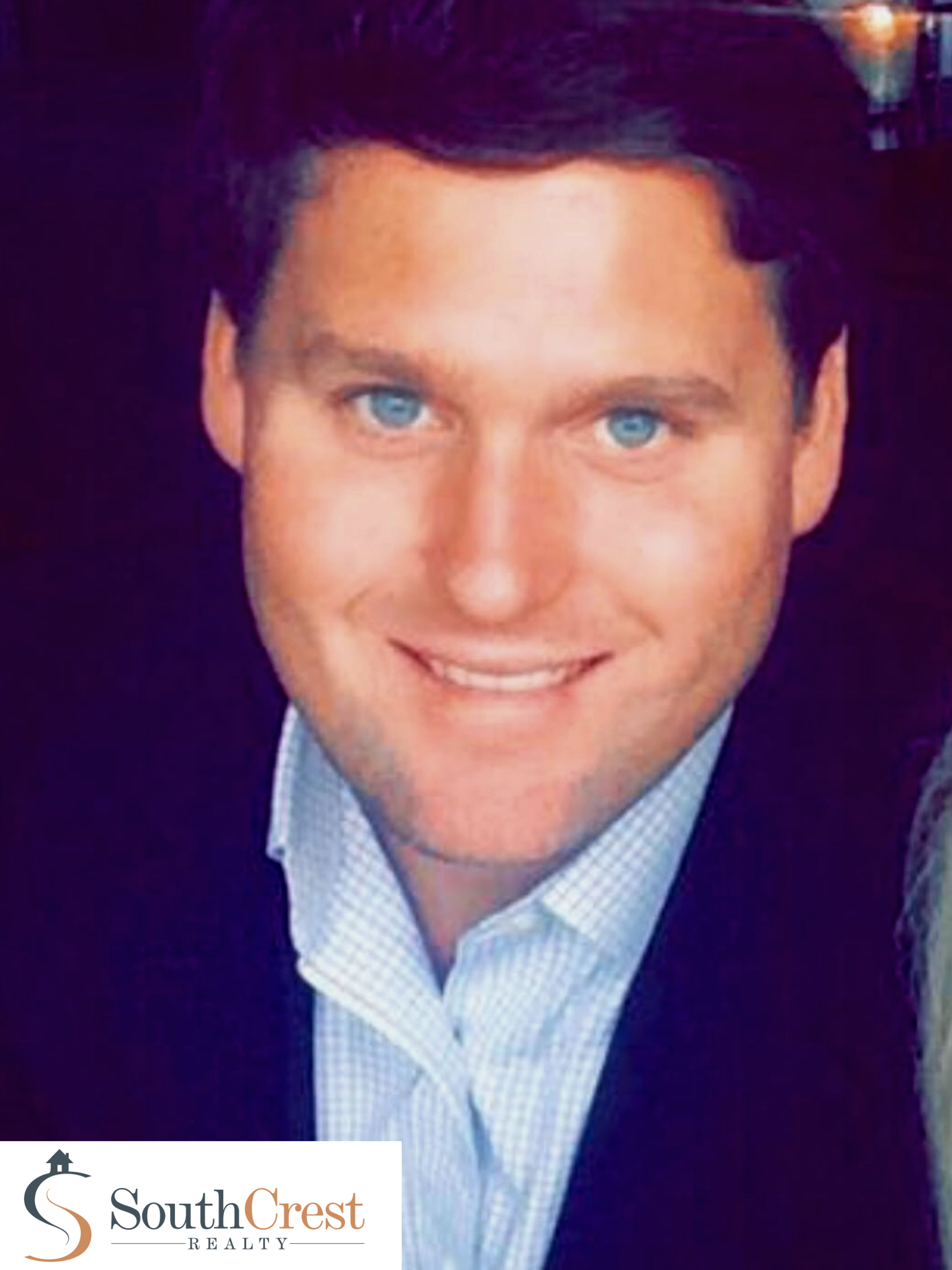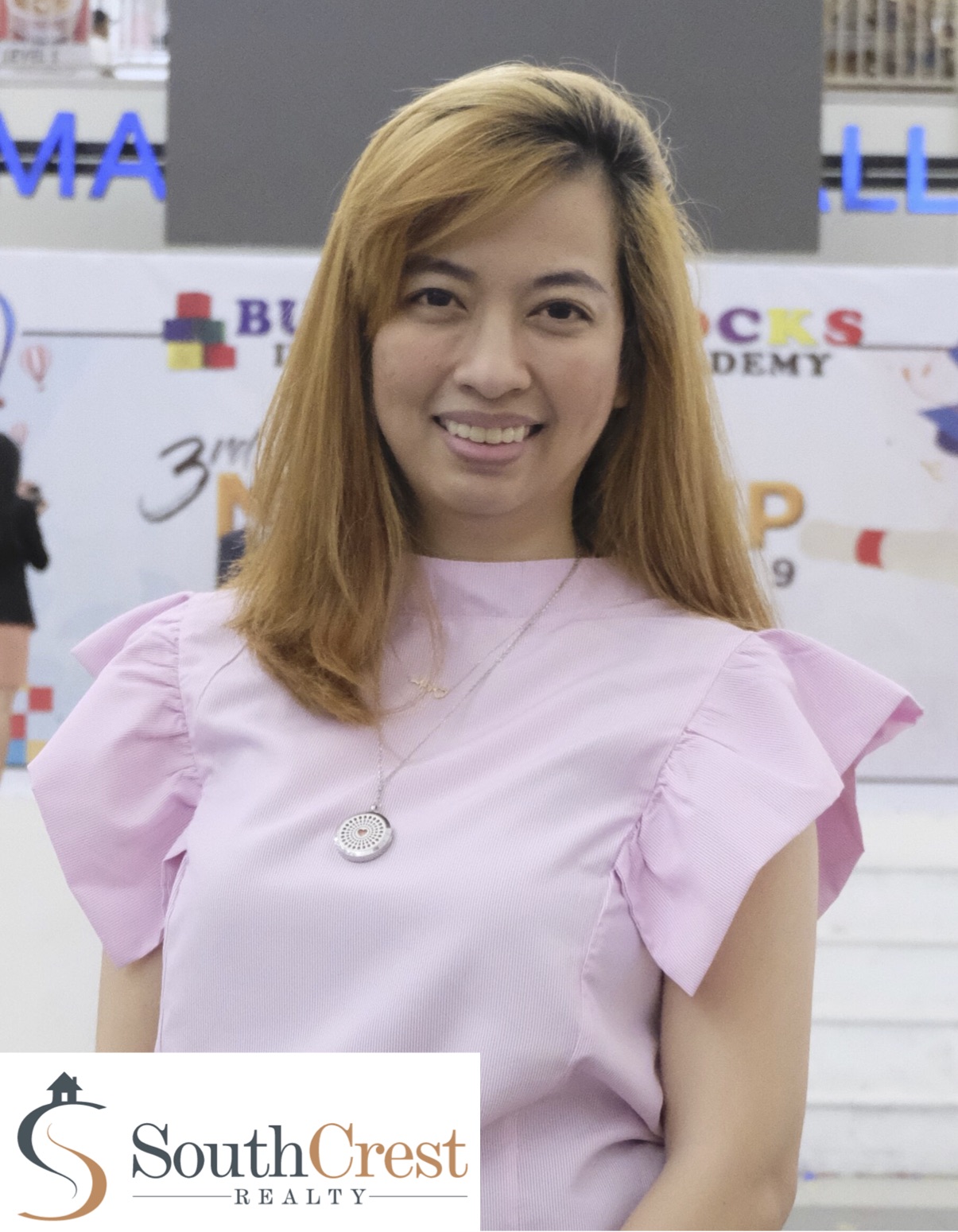 LESLIE CAPILITAN
Leslie started her Real Estate career in 2015 as Sales Executive. She transitioned to becoming an Executive Assistant and a Transaction Coordinator.
For the past 3 years, Leslie has maintained a proven track record of value and being trustworthy for her clients and to the firm.
Cheerful member of the team who connects well with our clients and establishes good relationships with them.
Leslie comes with a strong sense of organizational skills while enhancing the details for SouthCrest Realty.
She is a devoted wife and a mother of 2 lovely daughters.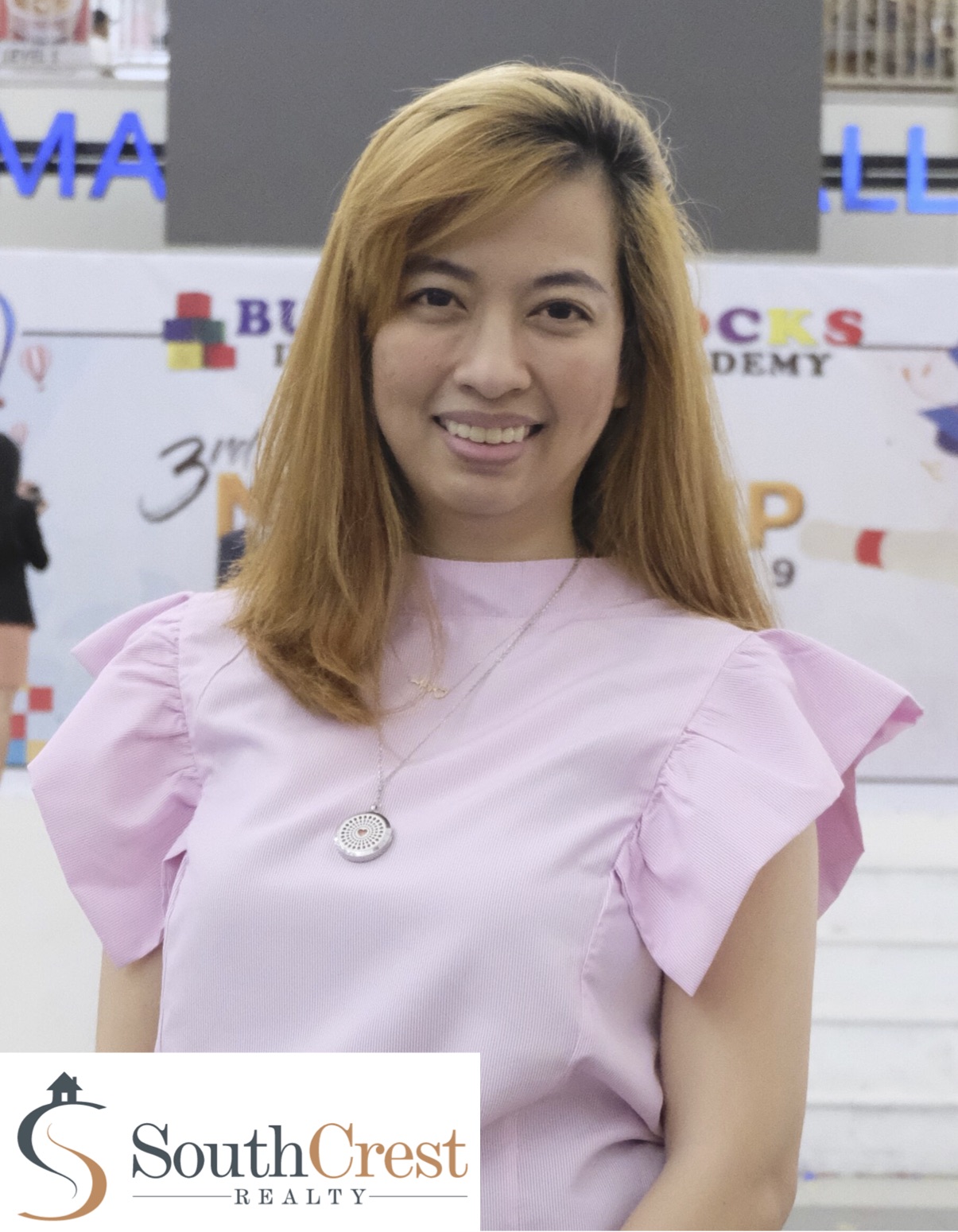 Next Steps...
Click the button and tell us about yourself and your property.  Let us suprise you!