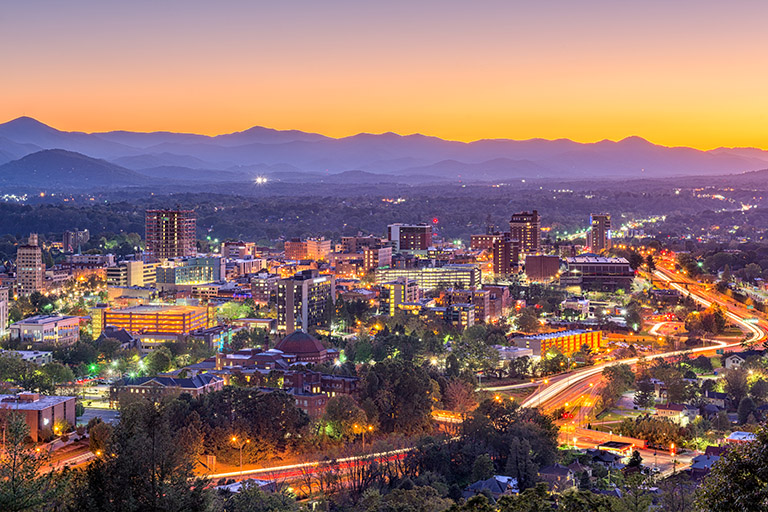 From our vibrant culture to our dramatic landscape, Asheville offers a beautiful home and welcoming community to all.
Step into downtown Asheville, where in just a few blocks you can admire beautiful architecture, watch an original play, eat under the stars, buy local goods, taste various cuisines, watch a street performer, see artists at work, play drums, gaze at the scenic Blue Ridge Mountains and check out our amazing independent book sellers. You name it, downtown Asheville has it.
With awards for everything from "Beer City USA" to "Happiest City in America", who wouldn't want to live in Asheville?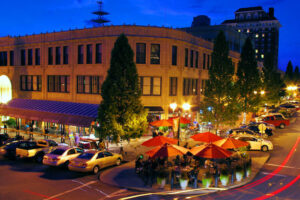 Downtown Asheville
With over 300 locally owned restaurants, stores and boutiques, downtown Asheville is the perfect place to shop, dine and explore. Housing options include lofts and condos with great walking access to the city center.
With close access to our unique city center, it's no wonder why so many people want to live downtown.
West Asheville
West Asheville is known for being hip and eclectic, boasting various trendy cafes, local shops and renovated store fronts. Typical housing options are quaint homes, bungalows and cottages.
Although the neighborhood may predominantly be filled by young professionals and young families, West Asheville has open arms for everyone.
North Asheville
While Asheville is constantly growing, North Asheville has remained resilient through changes. The neighborhood has the grace and style of earlier ages, holding everything from craftsman bungalows to Spanish-style villas and boasts the beautiful Beaver Lake.
North Asheville has a diverse community, from retirees to families to young professionals; there is a spot to call home for every walk of life.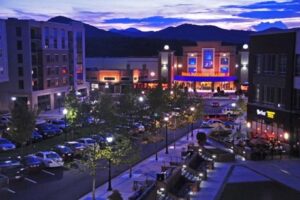 South Asheville
Located near the renowned Biltmore, South Asheville holds everything from historic districts to urban villages.
The community was historically known for housing white-collar businesspeople, doctors, lawyers, and even celebrities (actress Andie MacDowell) but has since evolved to a diverse, welcoming community.
East Asheville
East Asheville is known for its various housing styles, from new construction to brick ranches and cottages, in addition to the neighborhoods beautiful 19-acre Lake Keniworth and its proximity to the Asheville Mall.
East Asheville's diverse landscape captures all types of people and families to the community.
Asheville sits in the center of Buncombe County. Outside the city, Buncombe County offers small town and rural living options with easy access to the city's amenities. Asheville is 1.5-Hour Drive to major U.S. City Charlotte.
Source: Asheville Chamber of Commerce
Photo/s credit to the owners