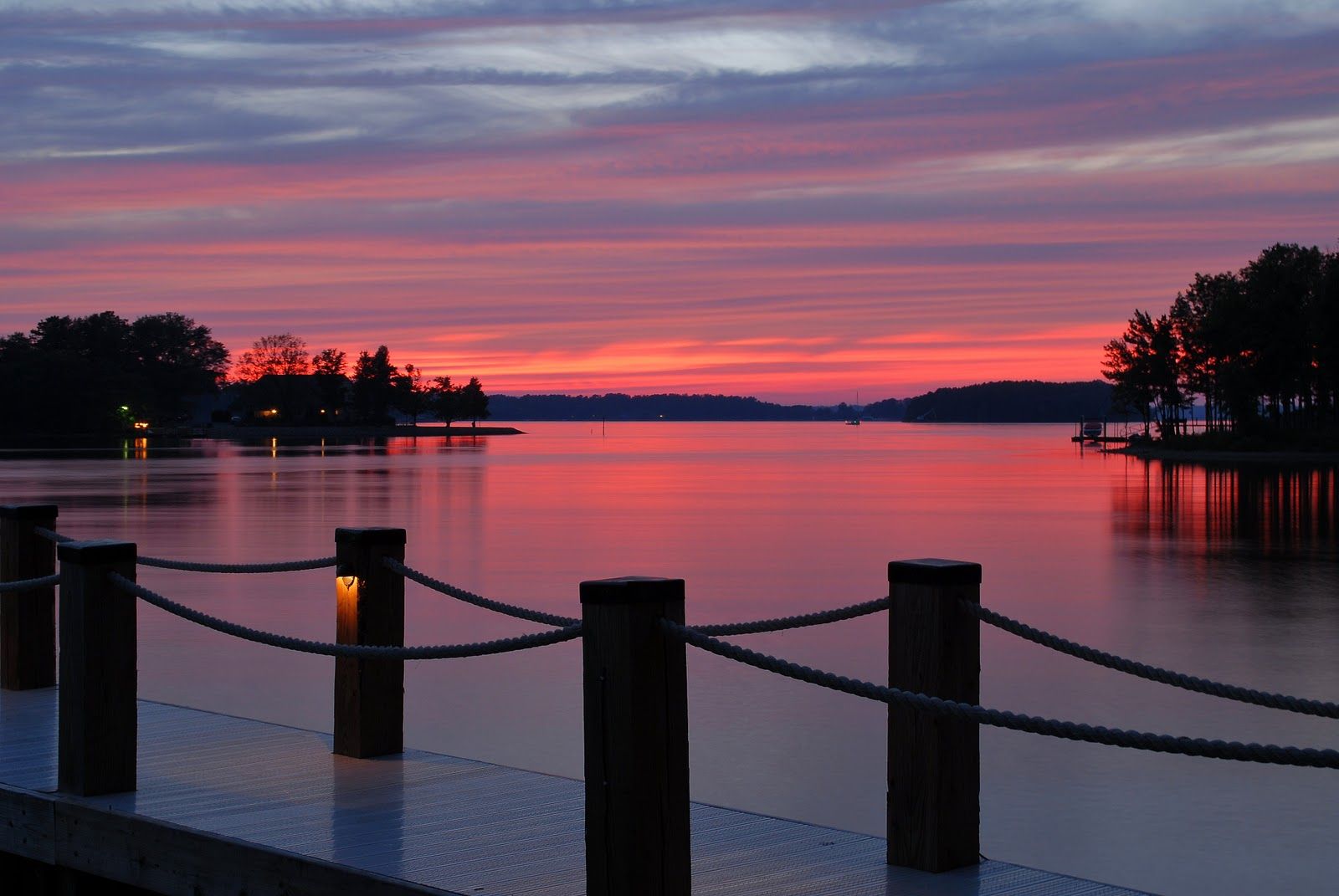 One of the best beaches in the Charlotte area is found in Cornelius on Lake Norman. Other lakes include Lake Wylie, the Catawba River Mountain Island Lake. Charlotte does not border any oceans, though the massive lake makes it easy to forget. If you're looking for places to hang out on the water or to relax on the beach Lake Norman is a great spot.
Some of you may be reading this and thinking 'a lake?' how can you compare that to the Ocean? You really can't - the Ocean is about 3-4 hours away... Charlotte to Wilmington is 3 hours 20 minutes. If you're anything like my Mom, you will leave at 6 am and you can be the first one on the Beach 🙂
With so many great lakes in the area, you may find that the need to travel that far for water is reduced. Lake Norman, Lake Wylie, Catawba River are all great spots if you want to spend the day on a boat with some family and friends.
Source: Uphomes
Photo credits to the owner
Follow us:
IG: southcrestrealty
Twitter: southcrest2012
Facebook: SouthCrest Realty