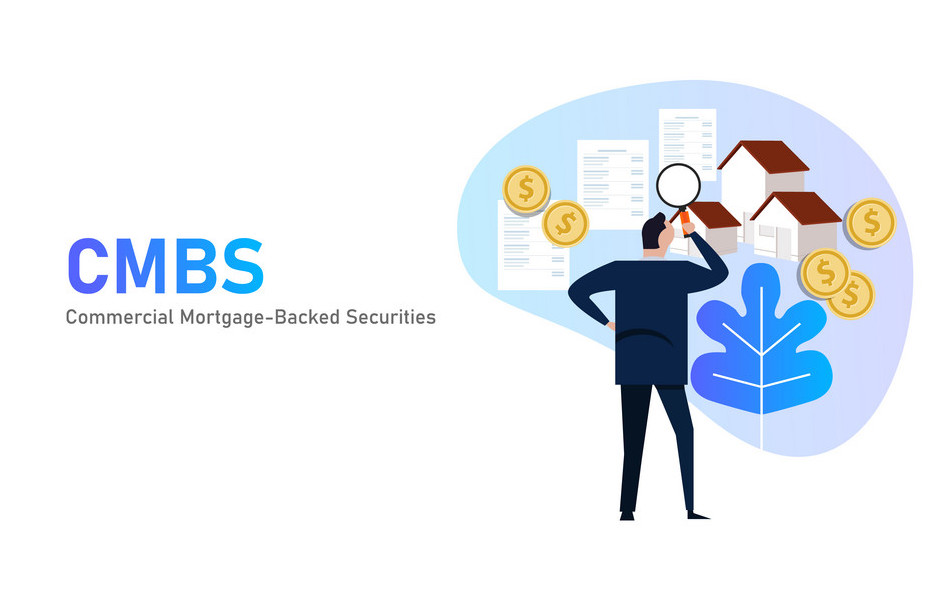 Blackstone has decided to dissolve its Blackstone Real Estate Income Fund and related entities, which invest primarily CMBS, RMBS and mezzanine debt, although recently it has built up a strong cash position, according to a regulatory statement.
In the coming weeks, Blackstone expects to seek shareholder approval of the proposed dissolution. Blackstone "believes that an orderly wind down would provide shareholders with the best path to maximize portfolio recovery while also providing shareholders with liquidity," according to the regulatory statement.
At $550 million NAV, the fund represents a small portion of Blackstone's real estate assets under management.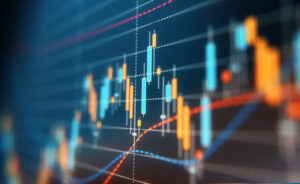 CMBS, like many assets, swooned at the start of the pandemic. Recently, Blackstone reports, the funds' assets "have begun to see a recovery in pricing since the recent trough related to the outbreak of COVID-19."
Nonetheless, CMBS is showing signs of deep strain with $21 billion of these loans transferred to special servicing since mid-March, or more than double the value for all of last year, according to Fitch Ratings. 
Transfers to special servicers were highest in April and then went down in May to levels less than those in March, Fitch said.
In June Trepp reported that the delinquency and special servicing rate for commercial mortgage-backed securities logged the largest increase since the metric was introduced in  2009.
Source: Globe St.
Photo/s credit to the owners