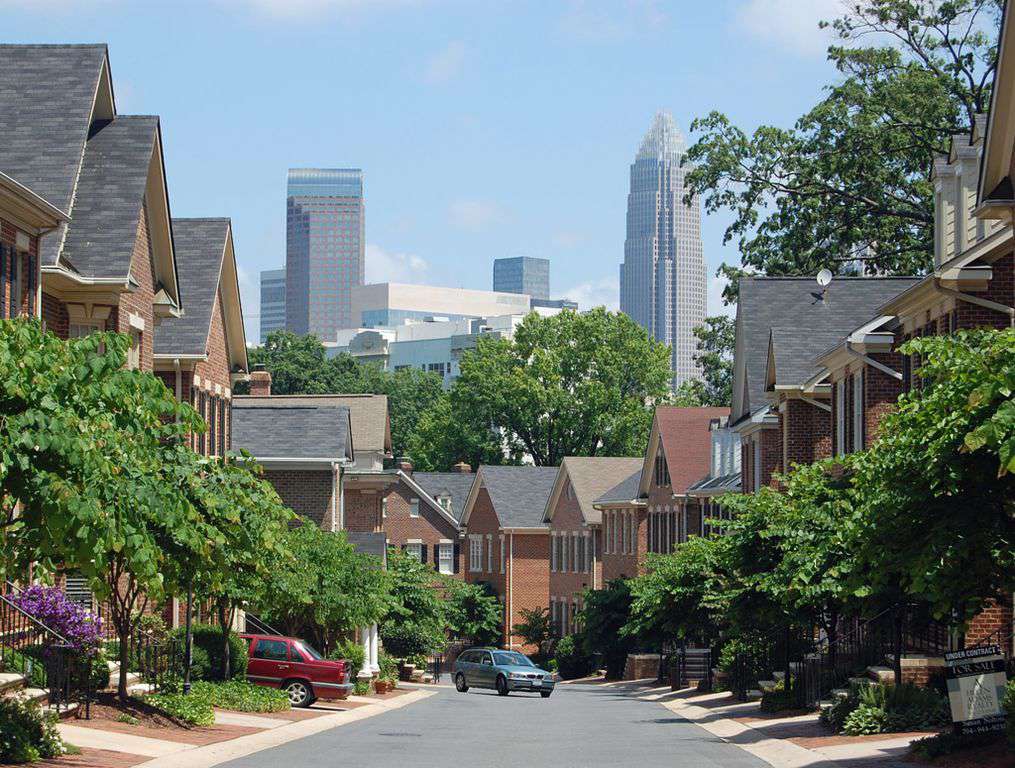 If you're moving to Charlotte you'll want to be sure you understand both the neighborhoods and the cities that surround the area. In an effort to help people, we wrote an article on the 19 best neighborhoods in Charlotte for those who are relocating and want to learn more about the area.
With so many great neighborhoods in Charlotte, it can make it difficult to narrow your home search to a select few. If you have any questions on or want to tell us more about what you're looking for, we can help guide you in the right direction.
A lot of the best Charlotte-area neighborhoods surround downtown Charlotte where comfort, convenience, and creativity all collide.
A few of the great neighborhoods in Charlotte include Uptown (also known as Downtown Charlotte), Meyers Park (an affluent community) and places a little further away like Lake Norman or Gastonia, each of which offers something different whether it's a lake or the mountains.
Source: uphomes
Photo credits to the owner