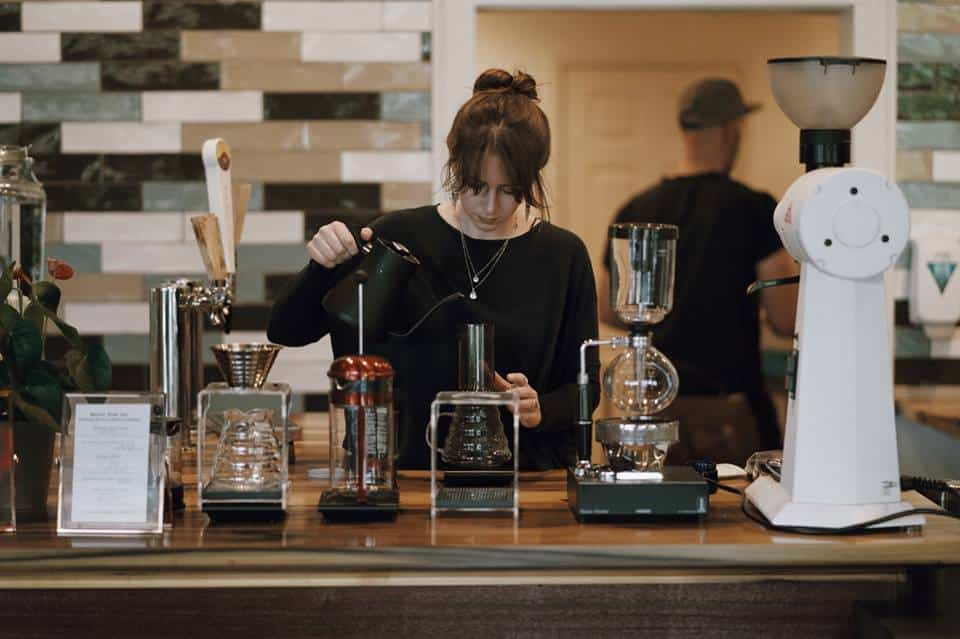 If you're anything like me coffee is a big part of your life and you love a commitment to great, upbeat, and energetic, local coffee shops.
Charlotte is a great place for coffee lovers, plain and simple. If you're a local uptown coffee enthusiast a few of your local favorites are likely to include Corkscrew (also a wine bar so bonus points, obviously), RUSH, Not Just Coffee which has several locations, as well as Coco and the Director. Each coffee shop offers something unique that the others may not. One commonality among them all is the tasty coffee and great customer service/experience. If you're any sort of coffee connoisseur, Charlotte is a great place to check out.
A lot of these coffee shops offer great remote offices for those of you who want to skip the office, or simply can't work from the house.
While coffee may get your morning started, you may be looking to switch to something a bit stronger after work.
Source: Uphomes
Photo credits to the owner