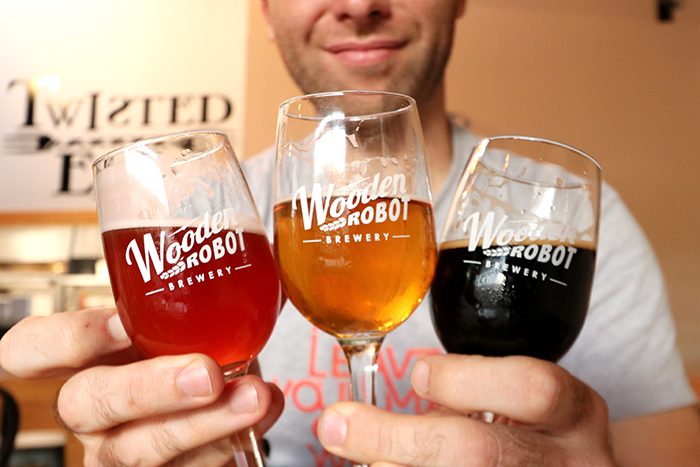 Charlotte is largely committed to the beer and wine scene with seemingly hundreds of breweries, excellent vineyards and some unique experiences you won't find in other cities.
There are so many great breweries and vineyards in the Charlotte area that you may never run out of places to visit! Whether you're moving to Charlotte or just visiting a handful of the breweries you have to check out include: Blue Baze, NoDa Brewing, Legion Brewing Triple C Brewing, Catawba Brewing, and Birdsong Brewing. There are probably close to a hundred other local craft breweries in Charlotte you won't have to go far to find some good ones!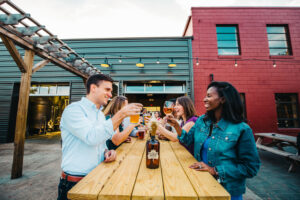 A few of the Charlotte area vineyards that are worth exploring include Dennison Vineyards, Vesuvius Vineyards, and Stony Mountain Vineyards.
One of the great things about North Carolina is that there is an affordability factor you can't find in many other states which allows small businesses to succeed. This paves the way for great local beer and wine!
Source: Uphomes
Photo credits to the owner