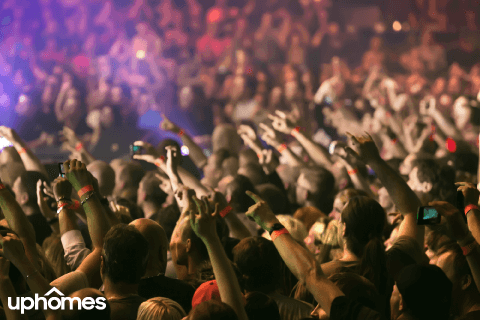 Charlotte has some great nightlife for people of all ages and relationship statuses.
Center City's nightlife scene includes a wide variety of bars, restaurants, clubs, pubs, live music, events, entertainment and more!
If you're looking for live music you'll find it in Charlotte. Whether it's rock, jazz, hip-hop, country or bluegrass it's playing live somewhere in Charlotte. Or if free is more your style there are always free concerts or free live music going on as well. Some of the best free music you will find just walking the streets of Charlotte, or at a random pub one-night when you are bar hopping
Maybe it's girls night and you want to grab dinner and a glass of wine at a wine bar. Or maybe it's guys night out and you want to hit the game and jump from pub to pub. Or maybe it's family night and you're looking for dinner and maybe a concert/movie in the park. There's always something going on in Charlotte for everyone!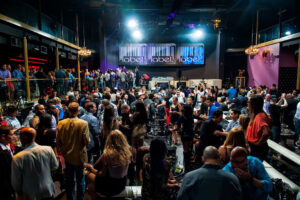 Whether or not you're a weekend warrior, it's always nice to know you have the opportunity to enjoy a night out when you choose to do so.
Source: Uphomes
Photo/s credit to the owner
Follow us:
IG: southcrestrealty
Twitter: southcrest2012
Facebook: SouthCrest Realty