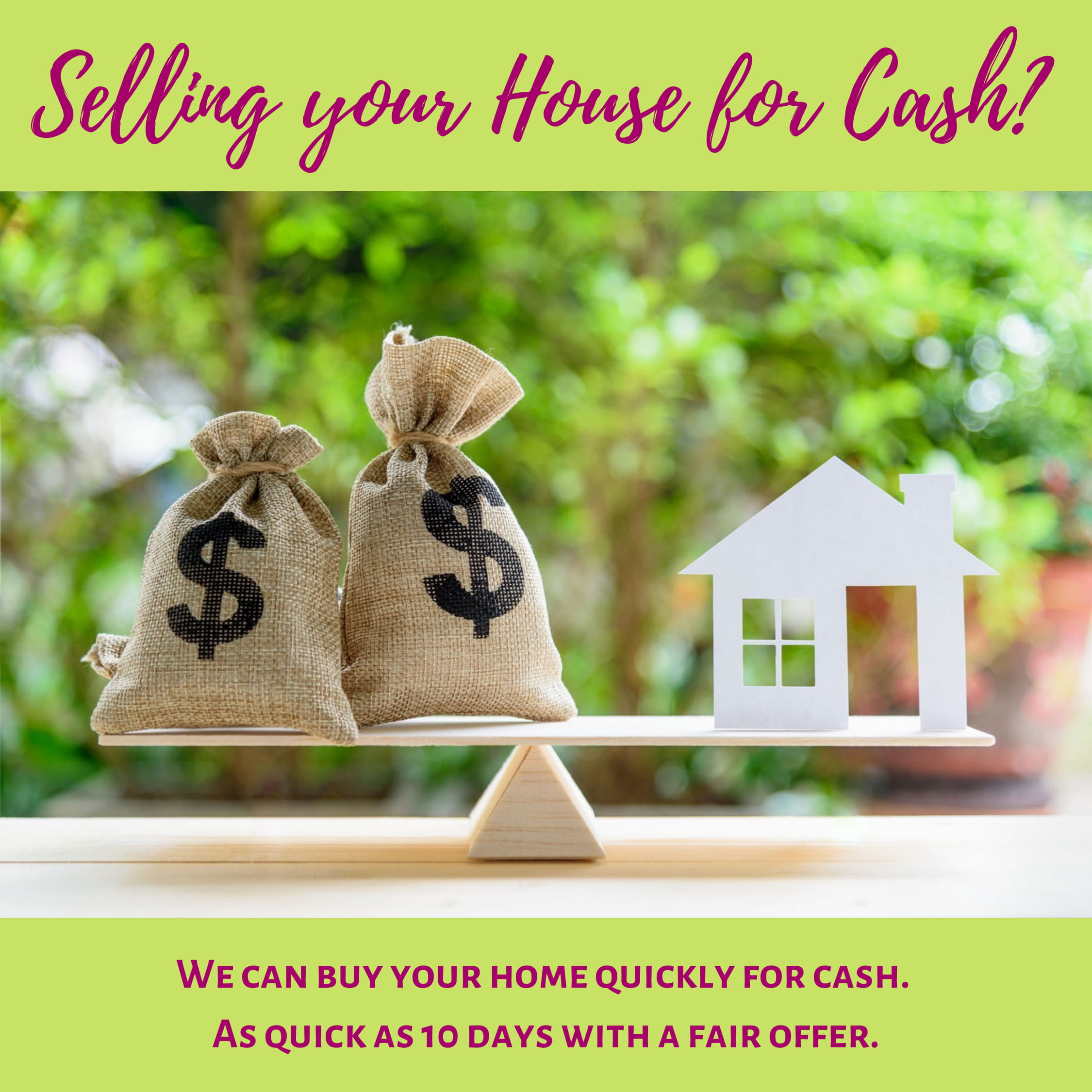 Have you ever sold a house? If yes, you would probably know how hard it can be to sell a house! It takes lots of efforts, time, and stress in selling a house. However, as the real estate market is emerging drastically over the past few years. It is very common to get offers and deals from investors but if you are selling your house for cash then you would probably expect more!
Moreover, there would be cash buyers that are too willing to buy your house as well. If you are dealing with them for the first time, you need to know the pros and cons first! You will get all the pros and cons of selling your house for cash as you keep reading!
Pros of Selling Home to Cash Buyers
Sellers get flexible payment options
As a seller, you can get flexible payments in form of cash, certified funds or pre-scheduled cash payments. Some buyers will even take over the existing mortgage completely!
Speed of sale is guaranteed
It can be very frustrating for waiting for someone to make an offer or worrying about everything goes well! Sellers who sell their property for cash will receive their payments within a few days. This speeds up the whole process and would be highly beneficial to you if you are in need of cash urgently. This will also save your time in relocating as well!
Buyers can buy your house as it is
House cash buyers will buy your house as it is so as a seller you don't need to worry about any costly repairs. Moreover, you don't need to waste money and time maintaining the home like showroom condition until the offer is made.
Further, you don't need to decorate it, repaint it or attend to prospective buyers. However, if you are not in a position to fix or repair the property, fast house buyers is the best option for you.
Change in housing markets
Housing markets change from time to time and it can be troublesome to sell your house especially when the economy is down. If you put your home on the market then it would take longer than usual so it is the best idea to sell it to some home cash buyers!
Cons of Selling Home to Cash Buyers
You will need to sell it below market prices
Always remember that a house cash buyer will not pay the price as expected! On the other hand, investors are going to factor their costs into their offered price. While investors are also aware that they are risking their money into buying a house as it is. If your house is not in perfect condition then the house cash buyer will cut down the prices.
Scammers posing house cash buyers
If you are willing to sell your house to house cash buyers only then be careful as there are scammers out there in the market! You should need to do a thorough research online about the buyer before proceeding. Your home is the most important part of your life as well as your assets that you don't want to be scammed. Also, don't hesitate to ask for funds from the buyers before signing the deal.
You can also get professional help on an appraisal if you feel you are not up to the setting the right price. However, investors could be anyone, he could be an individual, corporations or real estate agents. So, it is always better to weigh your options and do your homework well before signing a deal!
Here at SouthCrest Realty, we provide the best possible options you can choose from to fit your preferences. Find out more here: https://southcrestrealty.com/