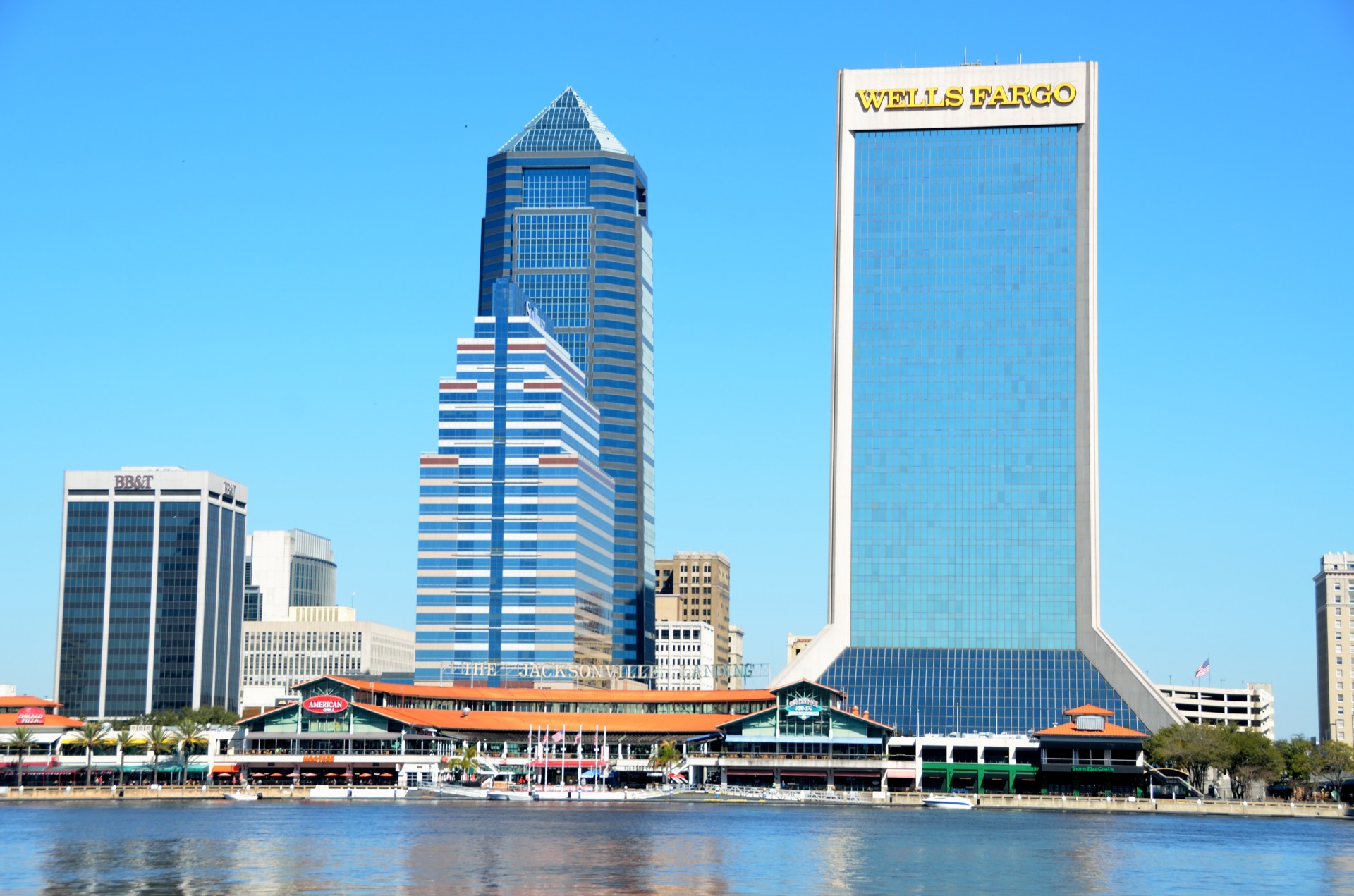 As Jacksonville grows, so does its residential real estate market, and 2019 was a year of significant growth. Multifamily sales produced a per-unit market record; San Marco saw an apartment boom, while The Vestcor Companies doubled down on workforce housing downtown.
Median single family home prices surpassed their pre-recession levels for the first time this year, but the Jacksonville market looks to be cooling. Seasonally adjusted summer sales were slow, and for the first time since the recession, the number of homes permitted next year may decrease. However, local builders see this slowdown as a sign of market maturity, not cause for alarm.
Here's what local business leaders expect for the residential market in 2020:
Single family
The PARC Group Chairman Roger O'Steen said – "We don't see a market correction as much as maturing situation where buyers and sellers are in balance. Many lessons were learned from the overbuilding, speculative period prior to the 2006 downturn."
Workforce housing
TVC Development President Ryan Hoover – "Jacksonville, like the rest of the country, continues to see very high demand for affordable/workforce housing and we see this demand continuing into the new year. Jacksonville has been very supportive of affordable/workforce housing but we don't see supply being able to keep up with this growing demand."
Multifamily sales
Walker & Dunlop Managing Director Brian Moulder – "Multifamily demand is as strong as it ever has been in my 20 years in the apartment business. I don't see that slowing down, especially in the first half of 2020. We may see a little slow down towards the end of the year just given the fact it will be an election year. It's been my experience over the last 20 years that we typically take a pause as an election approaches. Investors don't like uncertainty."
Multifamily construction
Live Oak Contracting CEO Paul Bertozzi – "The demand for multifamily will continue into 2020. While I think we will see a bit of a slow 3rd quarter with the election, we are still seeing solid demand throughout the year... I would anticipate a lot of talk about projects in the downtown markets but see more projects hitting the ground on the Southside as well as Northside of Jacksonville. The area around River City Marketplace as well as new projects coming on line around the Town Center."
Summit Contracting President Marc Padgett – "We are continuing to see the Jacksonville market thrive, and expect that 2020 might be the most active year we have seen. Currently we are projecting over $150 million in starts and as we progress into 2020 we will likely see that number increase in excess of $200 million... The downtown region has been very desirable and the Town Center area is still strong as well. We have also seen a strong interest in the Clay and St. Johns County areas."
Source: Will Robinson (Business Journals)
Photo/s credit to the owners