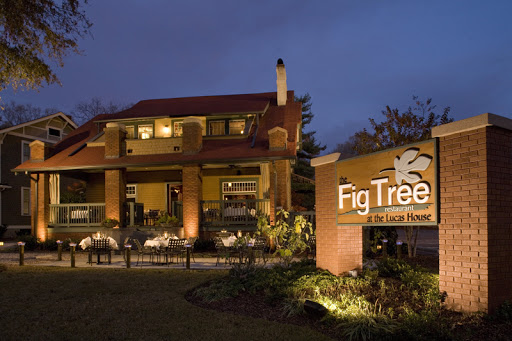 Restaurants in Charlotte are part of what makes the city such a great place to live. If you have a chance to visit Charlotte or recently relocated, here are a handful you have to try!
Haberdish - A local Charlotte restaurant that is an absolute must try! A southern Milltown kitchen and cocktail bar which brings to life the history of Charlotte by crafting an experience that combines both cooking techniques land tables that bring the mill town's history to life through food!
Located in NoDa, a great neighborhood 2 miles north of Uptown.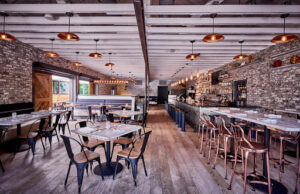 Midwood Smokehouse - If you're looking for some North Carolina BBQ, Midwood Smokehouse is a great place to enjoy a meal. With some great reviews online and even a presidential visit under their list of accolades, Midwood Smokehouse will not disappoint. With 5 locations around the Charlotte area there is bound to be one near you!
Good Food on Montford - 'Taste without borders' This restaurant does things differently. Award-winning chef Bruce Moffett has created a Tapas-Style restaurant with the New York Times calling it a top place to dine in Charlotte.
The Fig Tree Restaurant - Located in the historic Lucas House, The Fig Tree Restaurant is one of the premier dining establishments in Charlotte. The menu is inspired by a seasonal French and Italian cuisine. If there is anything this restaurant knows it's both high-quality ingredients and how to pair the right foods with the right wines!
The Cellar at Duckworth's - Winner's of the Diner's Choice Award in 2017 on Open Table, The Cellar at Duckworth's is an American Gastropub. A combination of gastropub fare with some great signature cocktails. TCAD takes everything one step further and pays great attention to detail, especially when it comes to their rare beers that are only served at their appropriate temperatures to their styles.
Source: Uphomes
Photo credits to the owner